Hello and welcome (back) to my blog! I am here with another post. I am posting this early because I don't feel like my last post was enough and I wanted to make a post that actually had content so I will be talking about a few of my favorite singers, actors, personalities and why I love these people.
Rowan Blanchard (sorry for the low-res pic)
Mostly known for: Her role of Riley Matthews on Girl Meets World.
DOB: October 14, 2001 (a month older than me!)
Micro bio: Super woke and educated about social justice, feminist, cool, bold, doesn't care one bit about haters.Gorg. Relatable. Loves chocolate and Beyoncè. Friends with Amandla Stenberg.
Profession: Actress. Activist.
Mostly known for her role as Rue in The Hunger Games and is also known for being an activist and feminist.
DOB: October 23, 1998
Micro bio:  Like Rowan, super woke and educated, bold, can act, gorg. Feminist. 
Profession: Actress, activist.
Mostly known for: Being in One Direction, then leaving (I like him as a solo artist. Nothing against One Direction). Now a solo artist.
DOB: January 12, 1993
Micro bio: Great singer. TaLeNt. EnJoYs TyPInG lIkE tHiS. Really hot.
Profession: Singer.
Mostly known for: Her singles "Here" and "Wild Things."
DOB:  July 11, 1996
Micro bio: Relatable. Canadian. Amaze singer.
Profession: Singer.
Mostly known for: Her role in Shake it Up years ago? I'm honestly not even sure anymore.
DOB: September 1, 1996
Micro bio: Quadruple threat; actress, singer, dancer, model. Gorgeous. Slays me.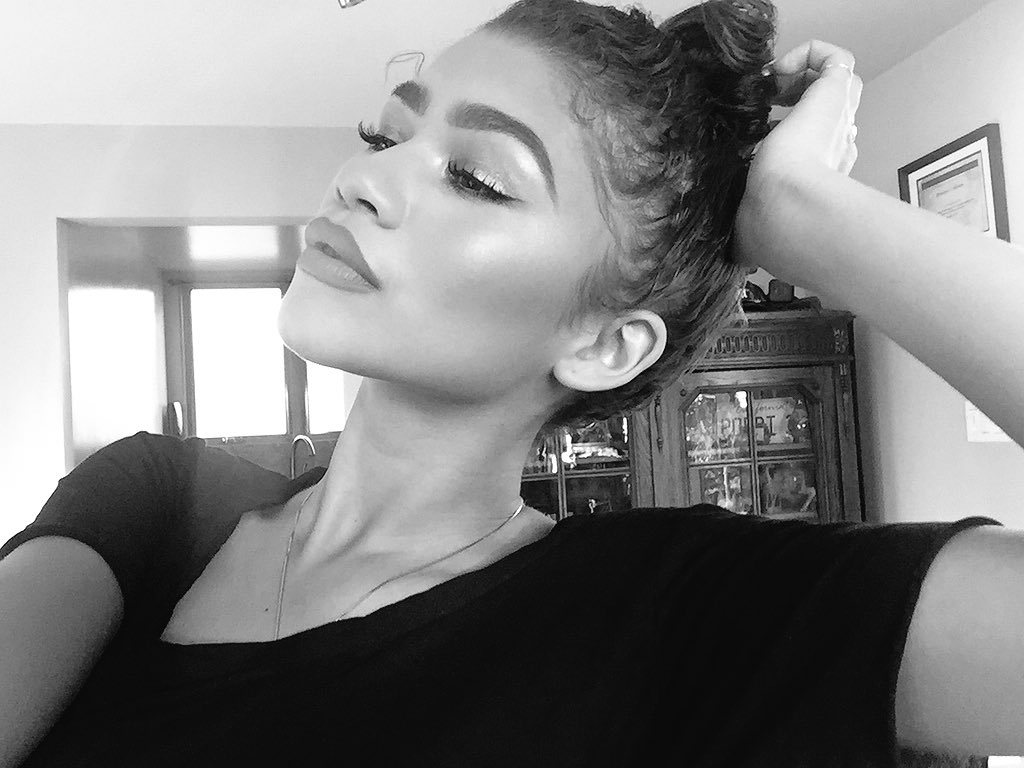 So there are (SOME) of my favorite celebrities. I have many more, but right now, they are my top 5. I hope you enjoyed my fangirling post here, but I must go. I'll be back in just 2 days with my weekly post! Hope you all have a great weekend!